DriverCheck Communications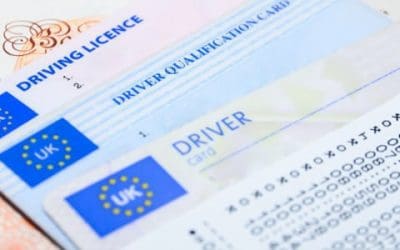 UK Driver Licence Codes & Categories defined So, what do the UK's driving licence categories and codes mean? It can be confusing, so we have...
read more
Garscadden House
3 Dalsetter Crescent
Glasgow G15 8TG
Our team works together to provide a trusted, professional, personal service, designed to meet the needs of your business.
Get in touch today to find out how we can help.