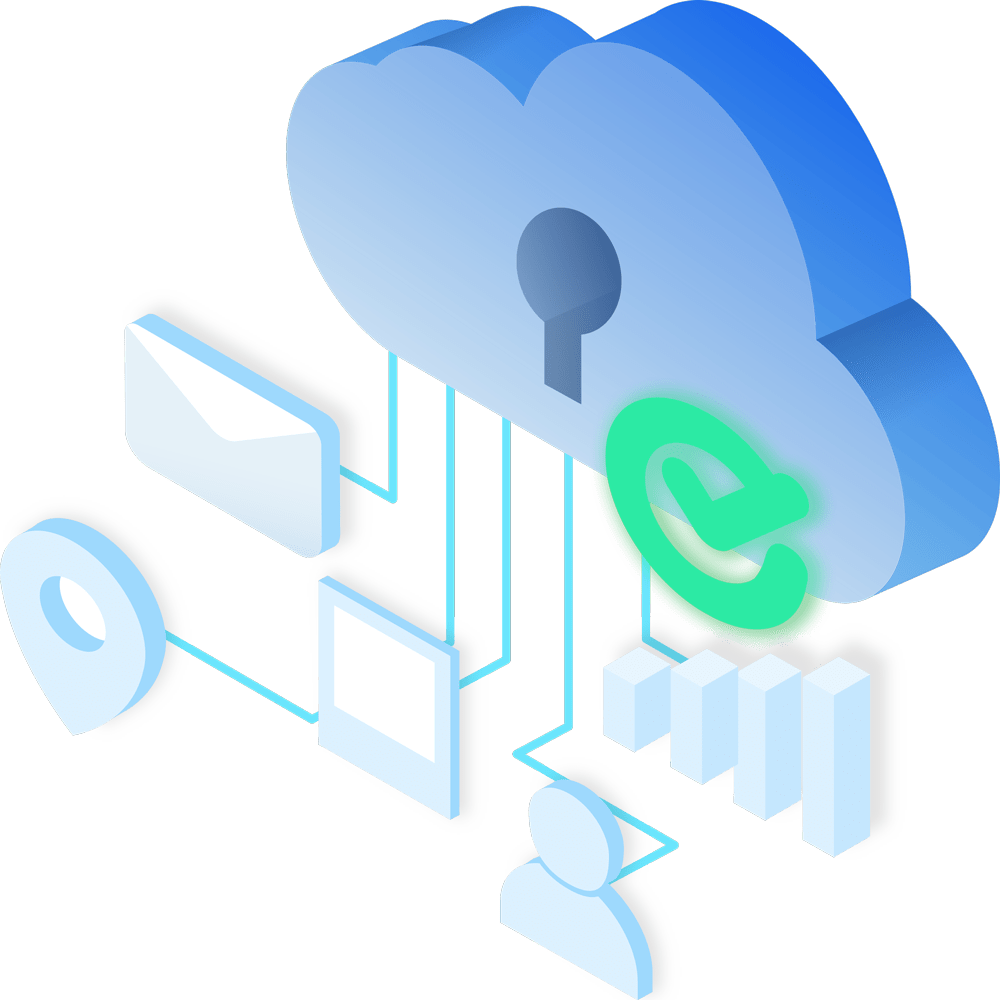 Our API is strong, fast, sophisticated & flexible
We work with clients and partners in the UK and Northern Ireland to offer a complete end to end solution.
Minimise structural and operational complexity
DriverCheck provides the easiest means possible to integrate its API, and select the data points that are relevant to your business need, along with the essential documentation and support when required.
Support of common web and data formats
The DriverCheck API is served via HTTP GET and HTTP POST requests. 
The DriverCheck API responds with data in JSON format. You can change the format of the output to XML by manipulating the optional "format" property.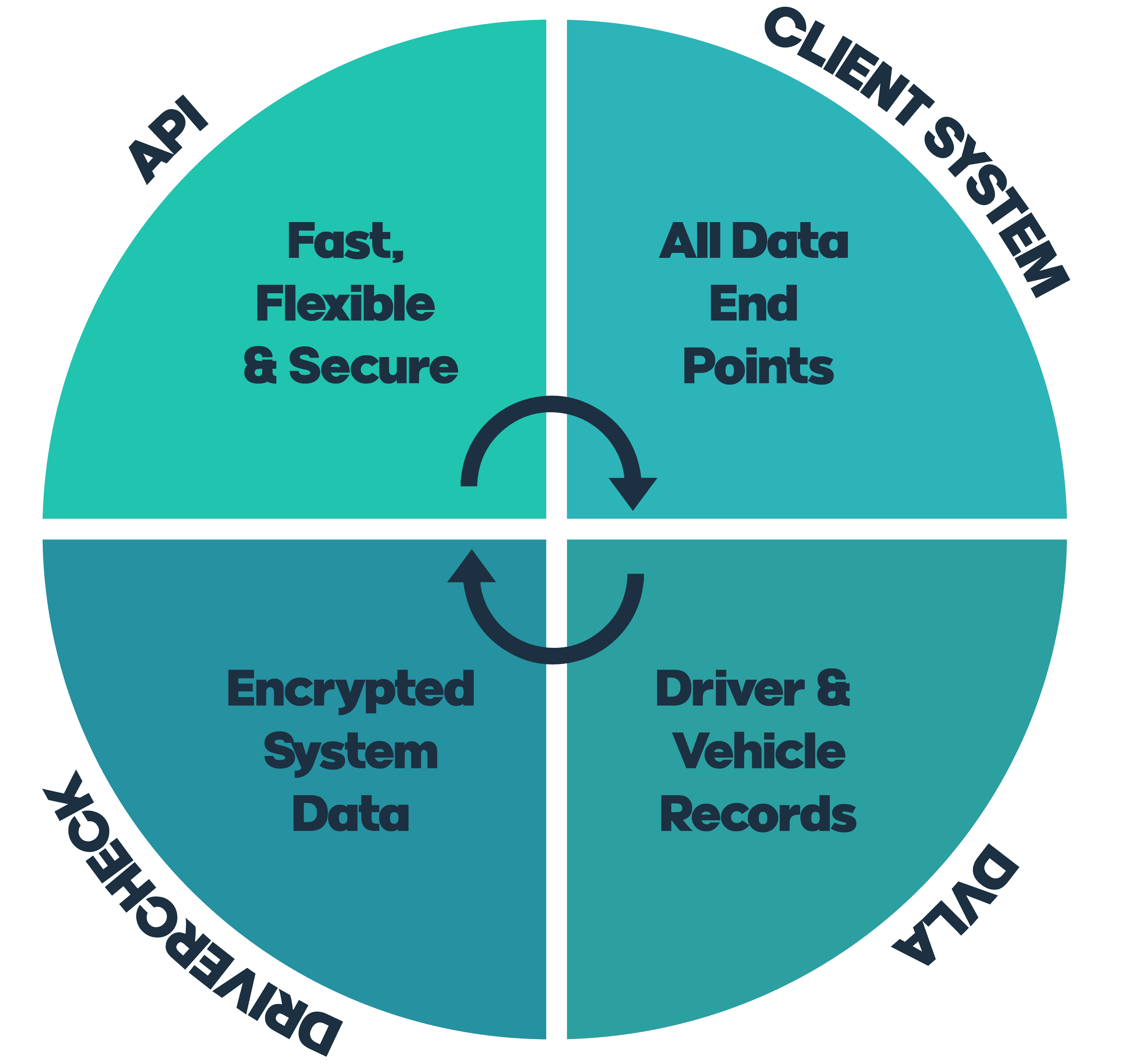 All Data in Transit & at Rest is Encrypted within the DriverCheck system.
Such A Quick And Easy Way To Organise
Such a quick and easy way to organise, monitor and find all the information you need at the simple click of a couple buttons. I would highly recommend Drivercheck for any company needing to track all their employees licence info.


Garscadden House
3 Dalsetter Crescent
Glasgow G15 8TG
Our team works together to provide a trusted, professional, personal service, designed to meet the needs of your business.
Get in touch today to find out how we can help.