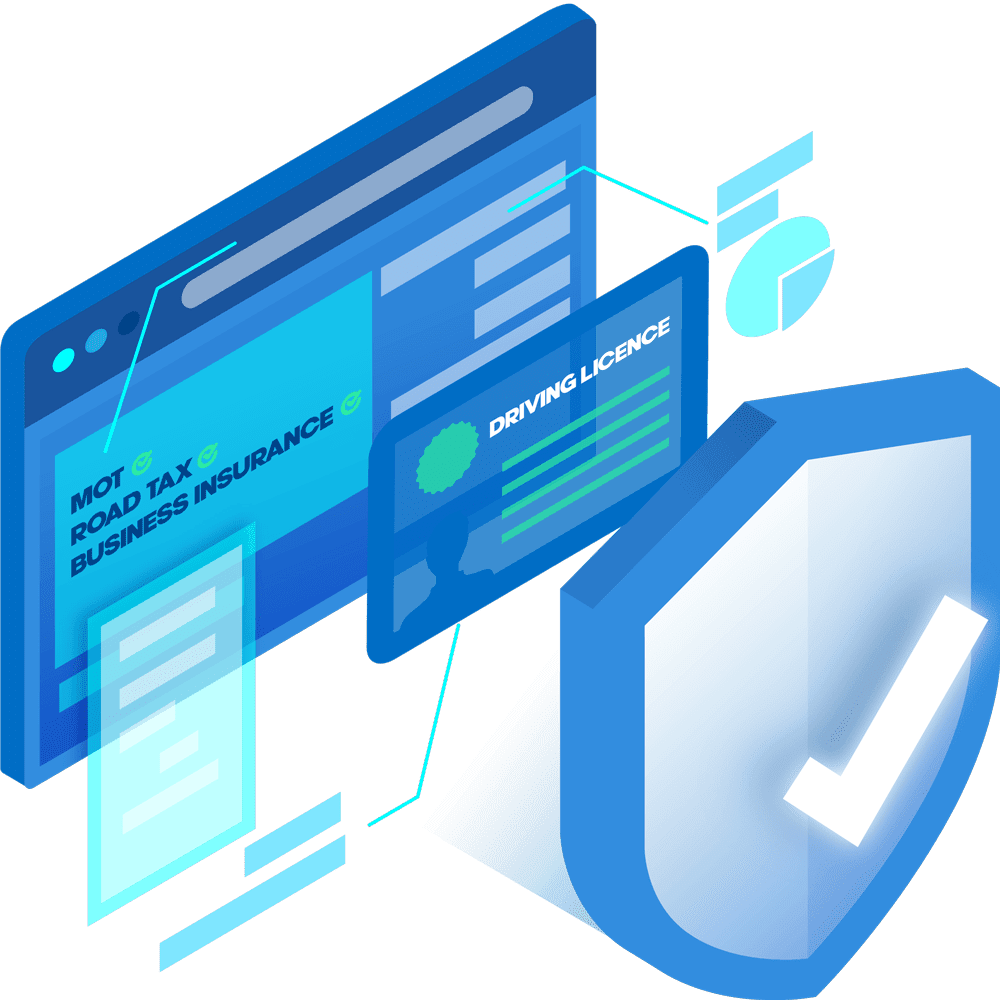 Since launching in 2005, we've been fully committed to exceeding our clients' expectations.
We're a vital strategic partner for organisations large and small, by providing the most robust, transparent and responsive Driving Licence Checks and Vehicle Document Checks – Grey Fleet.
We store all the data on a GDPR compliant and encrypted system and have a dedicated full-time team trained in GDPR and Data Protection Laws. 
We keep a check on your drivers, and that's all. By being uniquely focused in an area so critical to businesses of all sizes, we've become the go-to experts in the field. 
See our  client reviews here. 

Portal Access
All our clients are able to keep a check on their employees Driving Licence Records, 24/7.

Fully Electronic
You no longer need to physically complete, sign and return a paper mandate – it's all done online!

Security Guaranteed
All data is stored on a GDPR compliant and encrypted system.

Trusted Experts
We are rated as "excellent" by our clients on Trust Pilot.
These Guys Are On Point Every Time
These guys are on point every time. They encapsulate everything great, quality Customer Service should be. 100% reliable & 100% quality. So few Companies exist with these qualities nowadays, hence why they stand out from the crowd.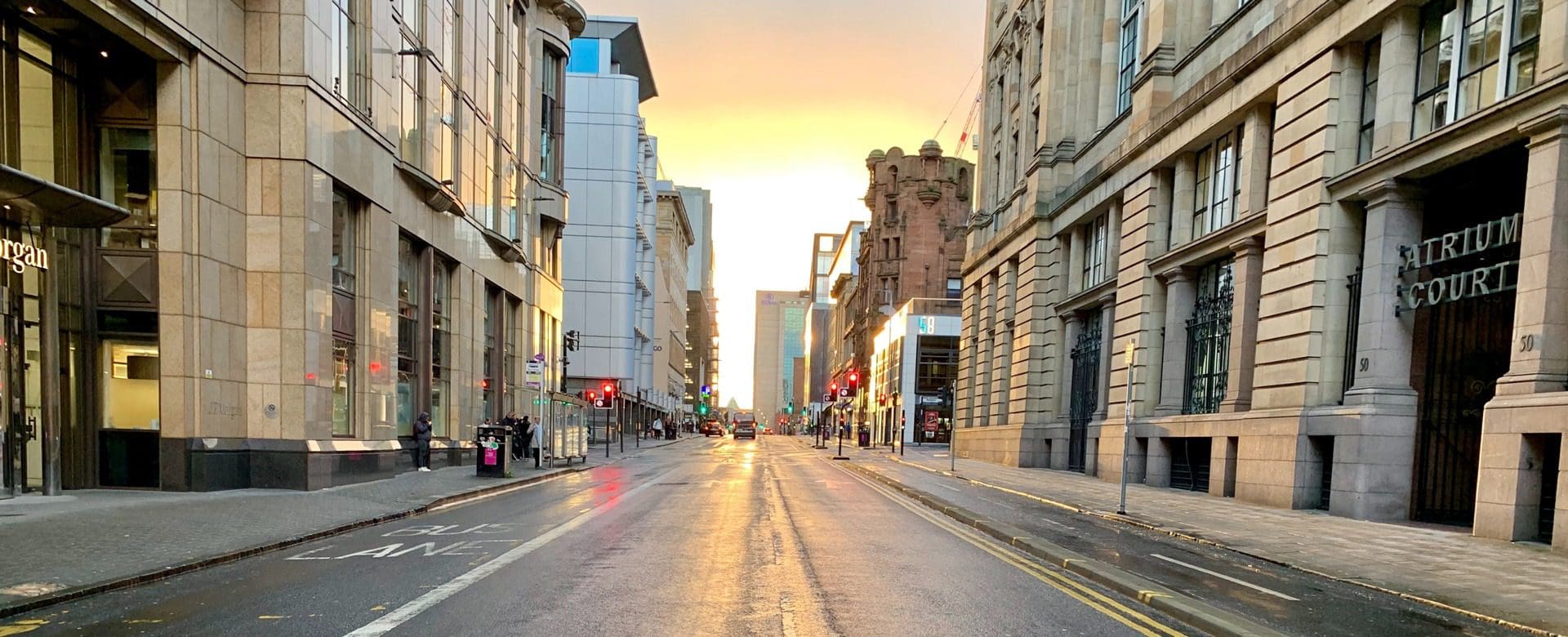 Garscadden House
3 Dalsetter Crescent
Glasgow G15 8TG
Our team works together to provide a trusted, professional, personal service, designed to meet the needs of your business.
Get in touch today to find out how we can help.