Online Driving Licence & Vehicle Document Checks
We are part of Ebbon Group, the UK's largest driving licence checking & vehicle compliance business, at the forefront of road risk management for employers in Great Britain, serving more than 1200 clients from both the private and public sectors.
We help you ensure your employees driving licence status is legal and their vehicles are fully compliant.
Via our online portal, you can check and validate your employees' driving licence credentials and their vehicles.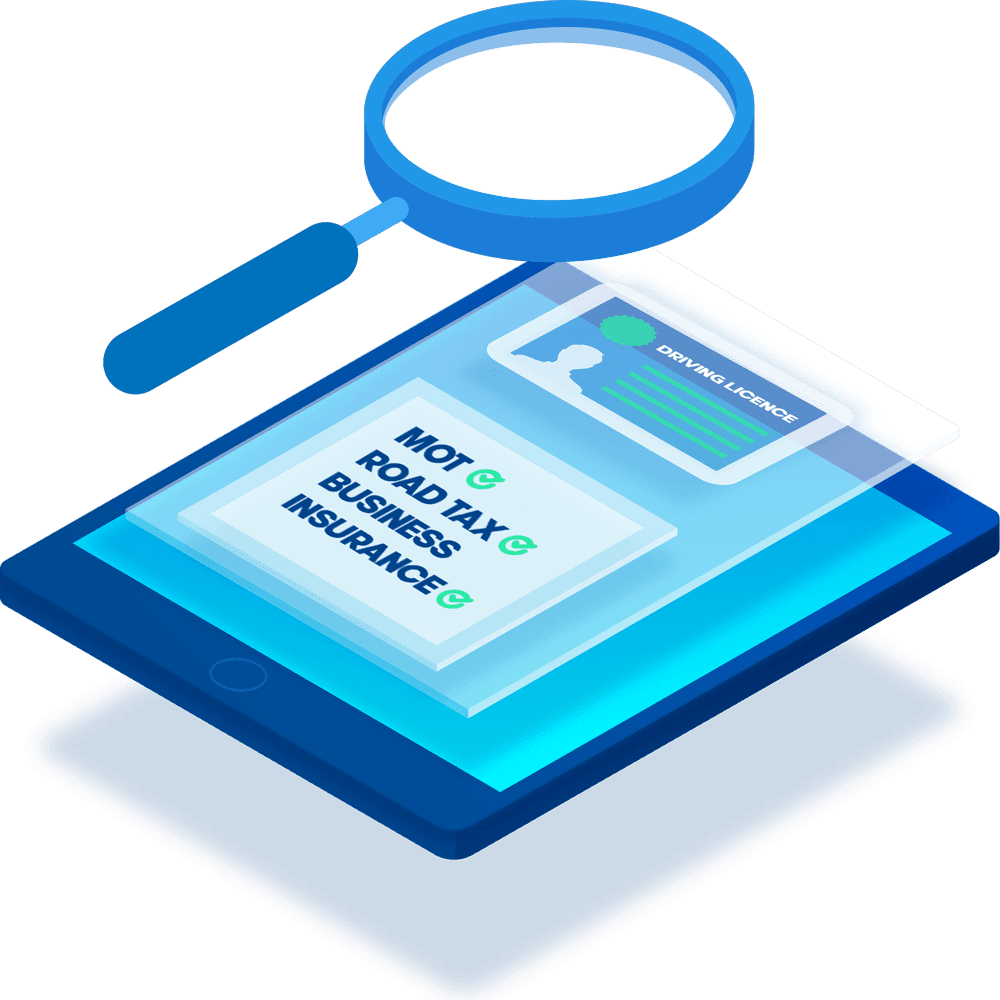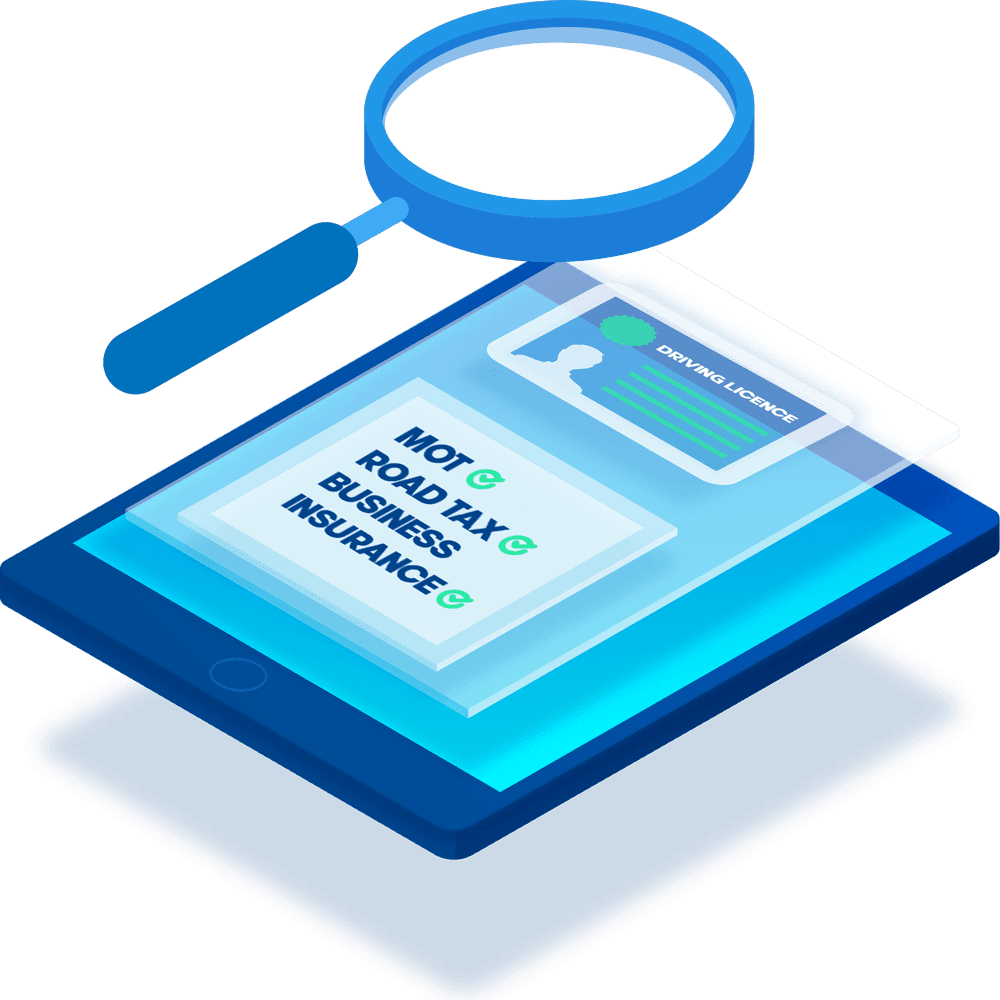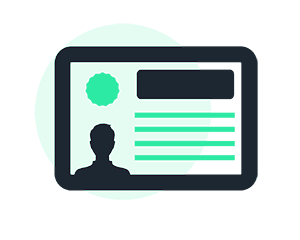 Our software provides the full-proof solution for companies across the UK and Ireland to check their employees' aren't putting their business at risk.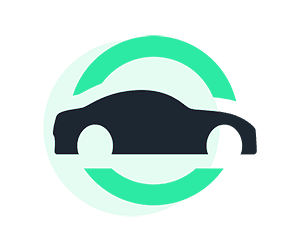 We make sure if employees are using their own vehicles, they're abiding by all the legal requirements, including business insurance, MOT and Road Tax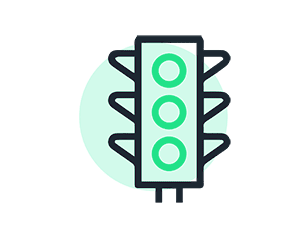 Road Risk Monitor
Our traffic light system segments drivers into the recommended risk profiles determined by the number of points on their record.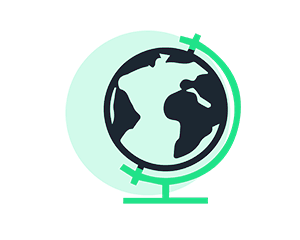 Foreign Driving Licence Checking
We help employers validate licences for employees  using their Driving Licence from their country of origin.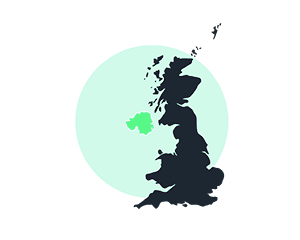 Northern Irish Licence Checking
Drivers who use their Driving Licence from Northern Ireland to drive in the UK, can consent to have their Licence validated for their employer by DriverCheck.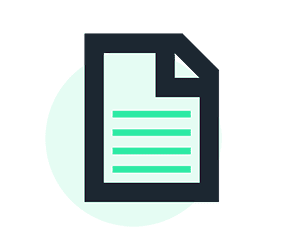 CPC & Tachograph Checks
CPC and Tacho Card commencement and expirey dates are reported into a client's portal when requested on a driver's behalf.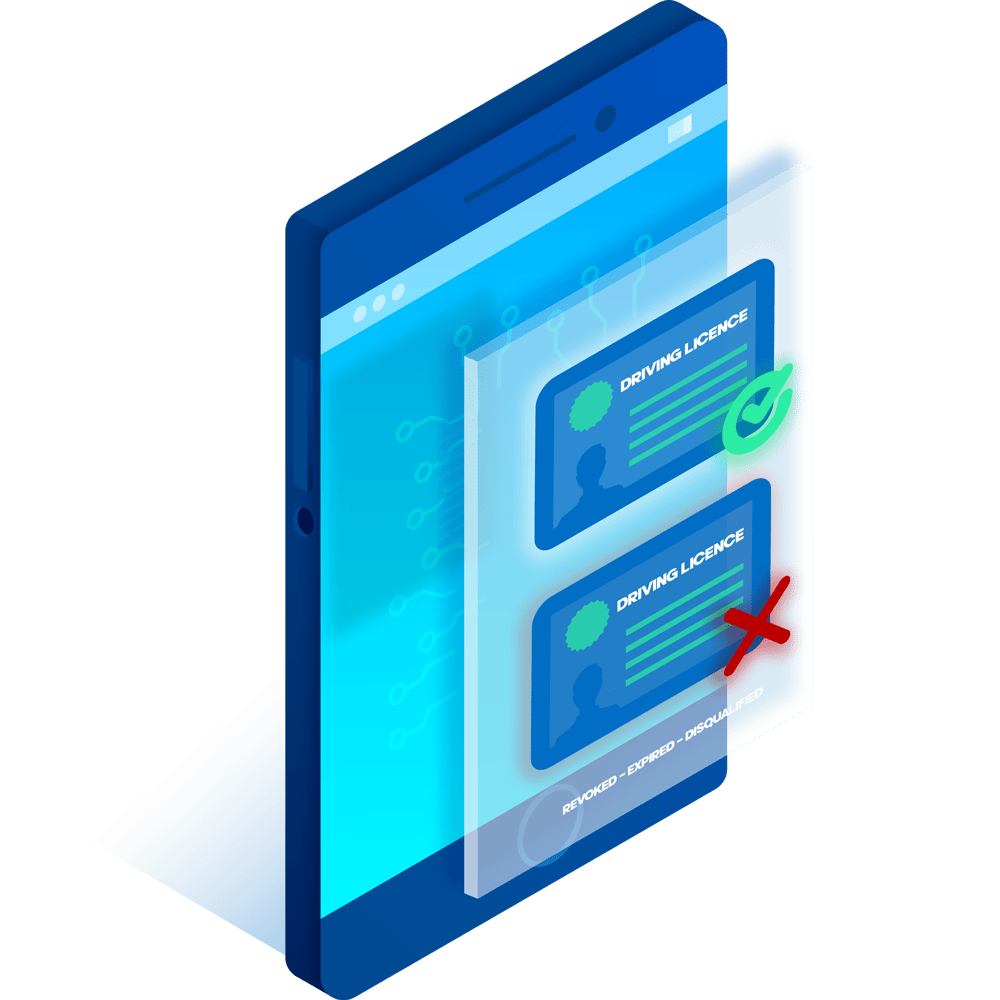 Driving Licence Checks
Driving Licence Checks derived from Access to Driver Data
Our System
Online Portal
Paperless
Intuitive Dashboard Results
Instant Checks

 

Self-Check Facility
Automatic Alerting

 

Full Management Reporting Suite
Fully Managed Service or Self Service
API System Integration (available to enable you to integrate with any system).
CPC & Tachograph Checks
Northern Irish Driving Licence Checking
Foreign Driving Licence Checking
Please enter your information here and let us know which service you are interested in.

Work with us, and you'll work with professionals who are committed to exceeding client expectations.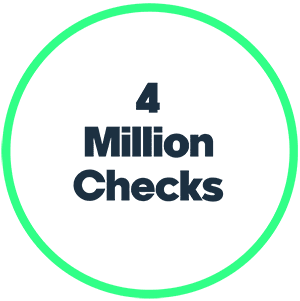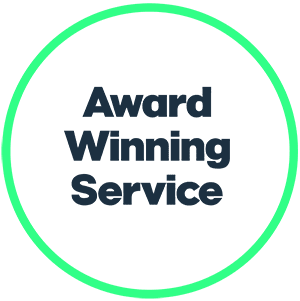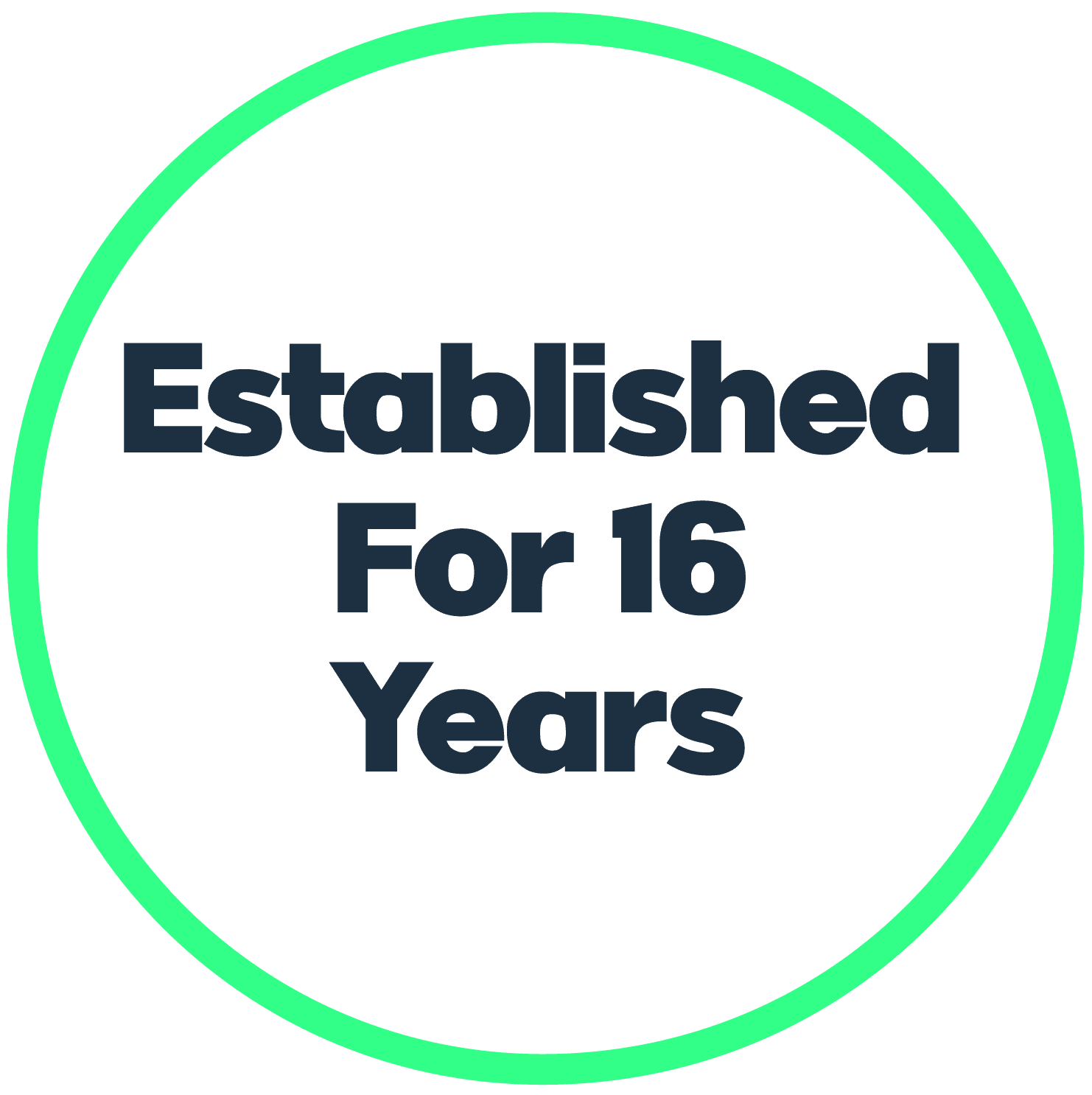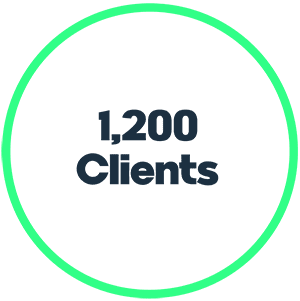 Would Thoroughly Recommend
A very professional company providing important, confidential information at very short notice. They always demonstrate excellent security measures so your information is held safely. The operators are always very courteous while displaying a professional, but friendly manner. Would thoroughly recommend.

Vehicle Document Checks – Grey Fleet
The DriverCheck Grey Fleet Management System will provide your business with a robust, legal and fully compliant management tool. Our solution is vital to manage your drivers, making sure they meet all the legal requirements.
Protect your business
If an employee has an accident and somebody is killed, there could be questions asked about who has given the permission, what the employer's policy is and what procedures are in place, as well as whether there is insurance on their car, whether the car is fit for purpose and who owns the vehicle.
We help to keep your business safe.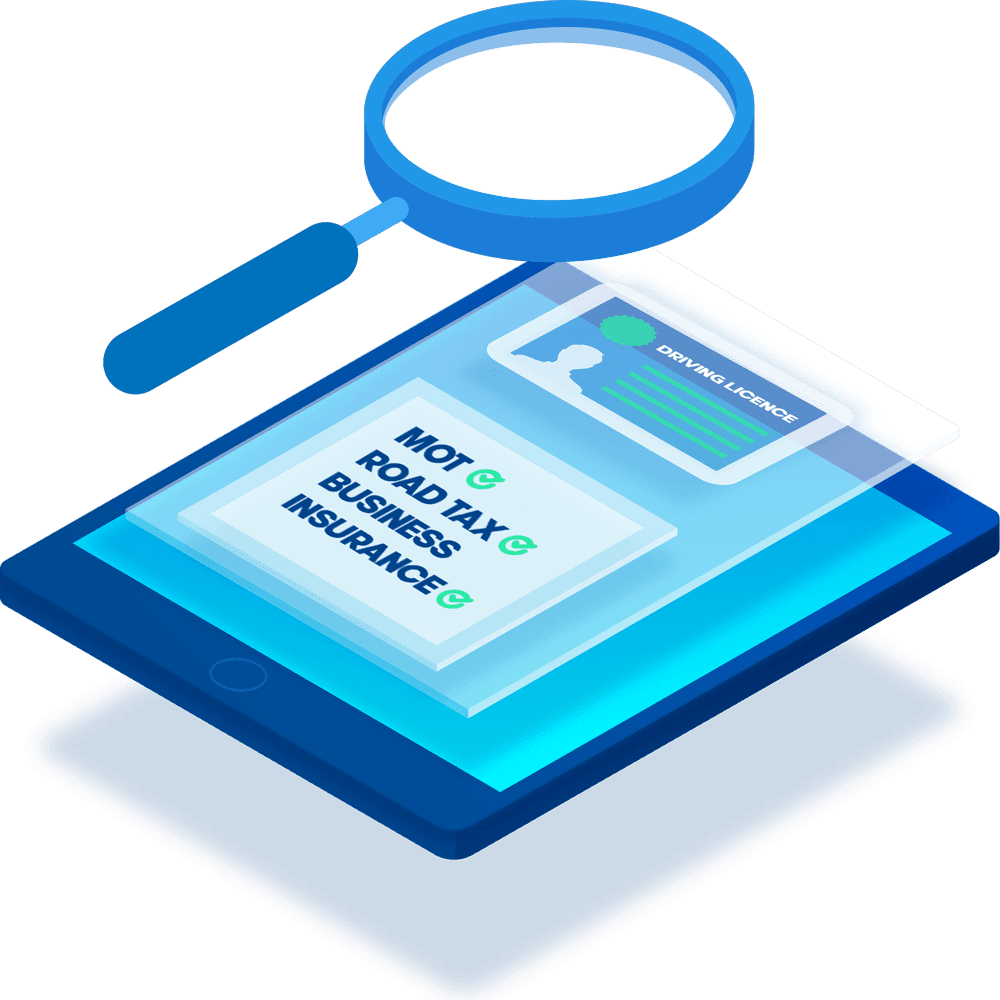 Garscadden House
3 Dalsetter Crescent
Glasgow G15 8TG
Our team works together to provide a trusted, professional, personal service, designed to meet the needs of your business.
Get in touch today to find out how we can help.