DriverCheck Communications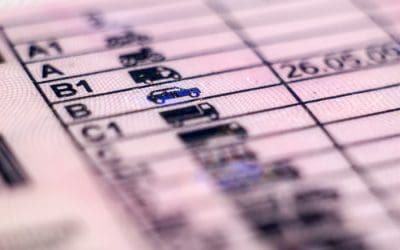 To drive a particular type of vehicle, you need an 'entitlement' for that category on your driving licence. You can check online to see what...
read more
Garscadden House
3 Dalsetter Crescent
Glasgow G15 8TG
Our team works together to provide a trusted, professional, personal service, designed to meet the needs of your business.
Get in touch today to find out how we can help.