All Inclusive Services at a Fixed Cost
Our fully managed services are a fixed cost which are only available to direct clients
API
Unlimited Access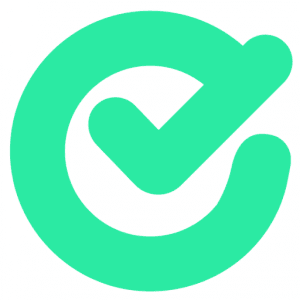 Application Programming Interface
Complete End to End API
The API is fast, flexible, & Secure
Encrypted Data
API support where required
Integrated API
Minimise structural & Operational Complexity
Easiest means possible to integrate
Access to all Driving Licence end points
API supports common web & data formats
API responds with data in JSON format
API's ability to change output format to XML
All Essential API Documentation
Licence
Unlimited Access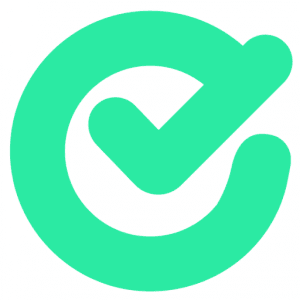 UK Electronic Checking
UK Instant Check Results
Fully Managed System
Road Risk Dashboard
UK Paperless System
UK Driving Licence Checks
Foreign Driving Licence Checks
Northern Irish Driving Licence Checks
CPC & Tachograph Card Validity & Status
Fastest Driver Onboarding Methods
Client GDPR Data Vault
24/7 access to our online portal
Driver Bulk Upload Facility
Nominated Driver Management
Up to date alerts to driving offences
Notifications mismatches of addresses
System Alerts (Dynamic & Static)
Management Dashboard & KPI's
Full Management Reporting Suite
Online Driver Enrolment
Automated Driver Follow-up
Grey Fleet
Unlimited Access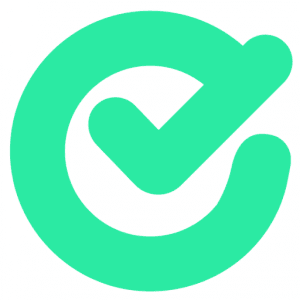 MOT Status
Road Tax Status
Business Insurance
Paperless Process
Robust driver follow-up
By providing a robust, legal and fully compliant management tool with realtime updates.Online driver onboarding
Electronic checking
Instant checks results
Management KPI's
API
Unlimited Access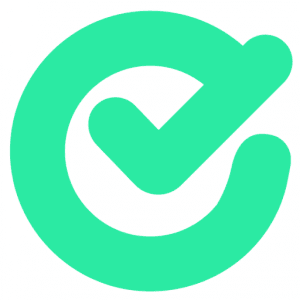 Application Programming Interface
Complete End to End API
The API is fast, flexible, & Secure
Encrypted Data
API support where required
Integrated API
Minimise structural & Operational Complexity
Easiest means possible to integrate
Access to all Driving Licence end points
API supports common web & data formats
API responds with data in JSON format
API's ability to change output format to XML
All Essential API Documentation
Licence
Unlimited Access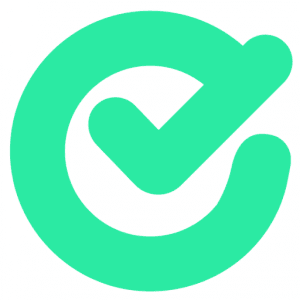 UK Electronic Checking
UK Instant Check Results
Fully Managed System
Road Risk Dashboard
UK Paperless System
UK Driving Licence Checks
Foreign Driving Licence Checks
Northern Irish Driving Licence Checks
CPC & Tachograph Card Validity & Status
Fastest Driver Onboarding Methods
Client GDPR Data Vault
24/7 access to our online portal
Driver Bulk Upload Facility
Nominated Driver Management
Up to date alerts to driving offences
Notifications mismatches of addresses
System Alerts (Dynamic & Static)
Management Dashboard & KPI's
Full Management Reporting Suite
Online Driver Enrolment
Automated Driver Follow-up
Grey Fleet
Unlimited Access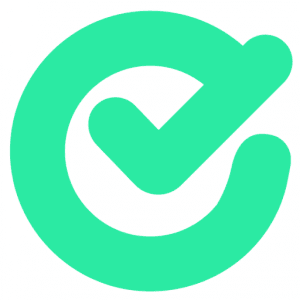 MOT Status
Road Tax Status
Business Insurance
Paperless Process
Robust driver follow-up
By providing a robust, legal and fully compliant management tool with realtime updates.Online driver onboarding
Electronic checking
Instant checks results
Management KPI's
Highly Recommend
We have been using DriverCheck for three years now and have not had reason to grumble in that whole time. Their system is simple & easy to use, and the team are extremely professional and friendly, I don't think I've ever had to wait more than an hour for a reply to an email!
If you're looking to lighten the burden of licence checking, this service is excellent value for money.

Submit your request for pricing.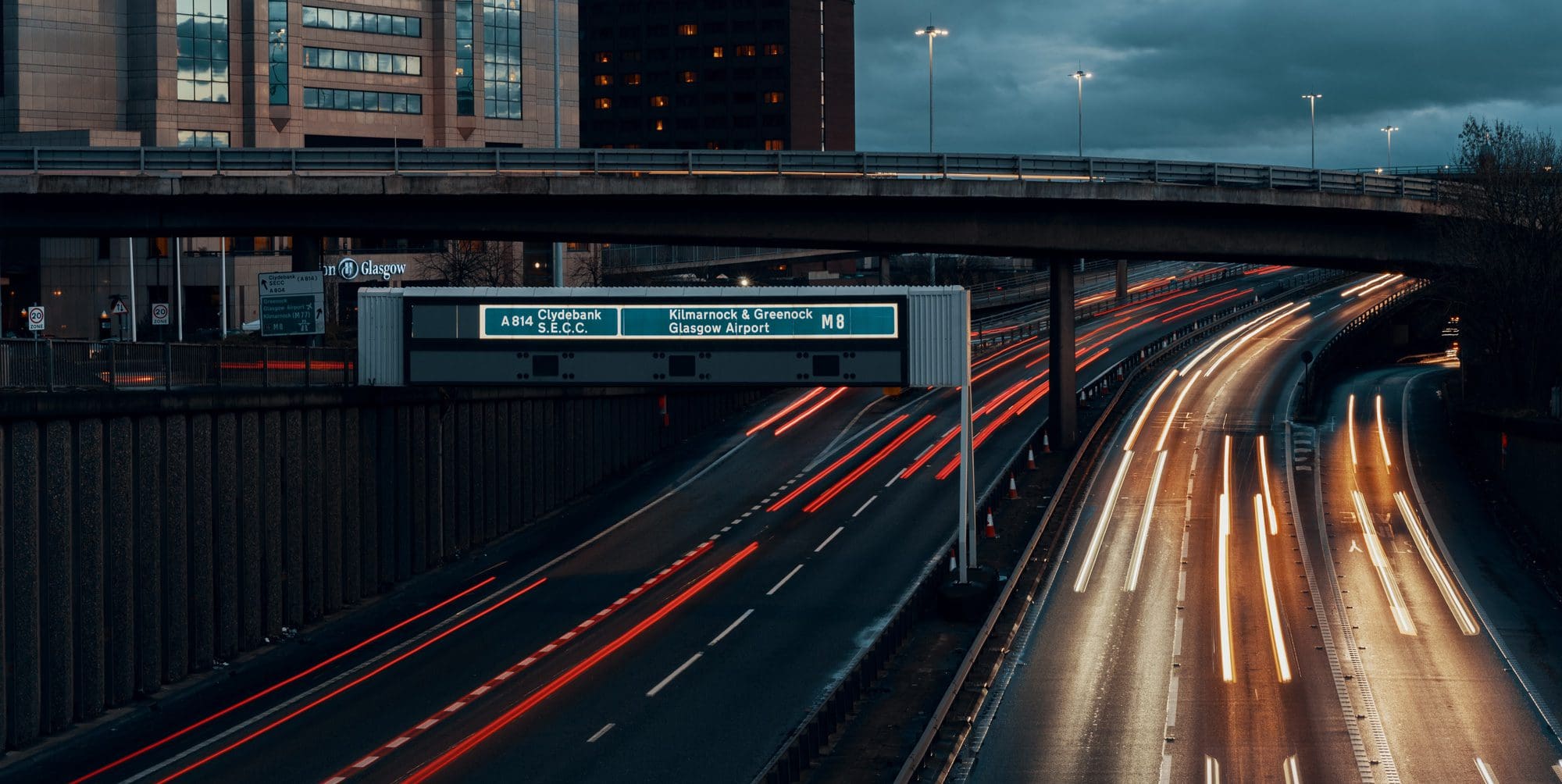 Garscadden House
3 Dalsetter Crescent
Glasgow G15 8TG
Our team works together to provide a trusted, professional, personal service, designed to meet the needs of your business.
Get in touch today to find out how we can help.