Driver Check
Services
We make sure your employees and their vehicles are fully compliant.
What we do:
We ensure our system constantly keeps you fully informed of all relevant driving licence compliance issues, so you're in control of managing your drivers.
UK Driving Licence Checks
Foreign Driving Licence Checks
Northern Irish Driving Licence Checks
CPC & Tachograph information
How we do it:
We do this by providing a fully GDPR compliant service which gives:
24/7 access to our technically advanced online portal, giving you real-time visibility of all drivers driving licences
Up to date alerts to driving offences by your drivers – even if they don't tell you

 

Notifications of matches and mismatches in your drivers name and address.
System Alerts (Dynamic & Static)
Management Dashboard & KPI's
Management Reporting
Online Driver Enrollment

 

UK Paperless System
UK Electronic Checking
UK Instant Checks Results
Robust Driver Follow-up
Management KPI's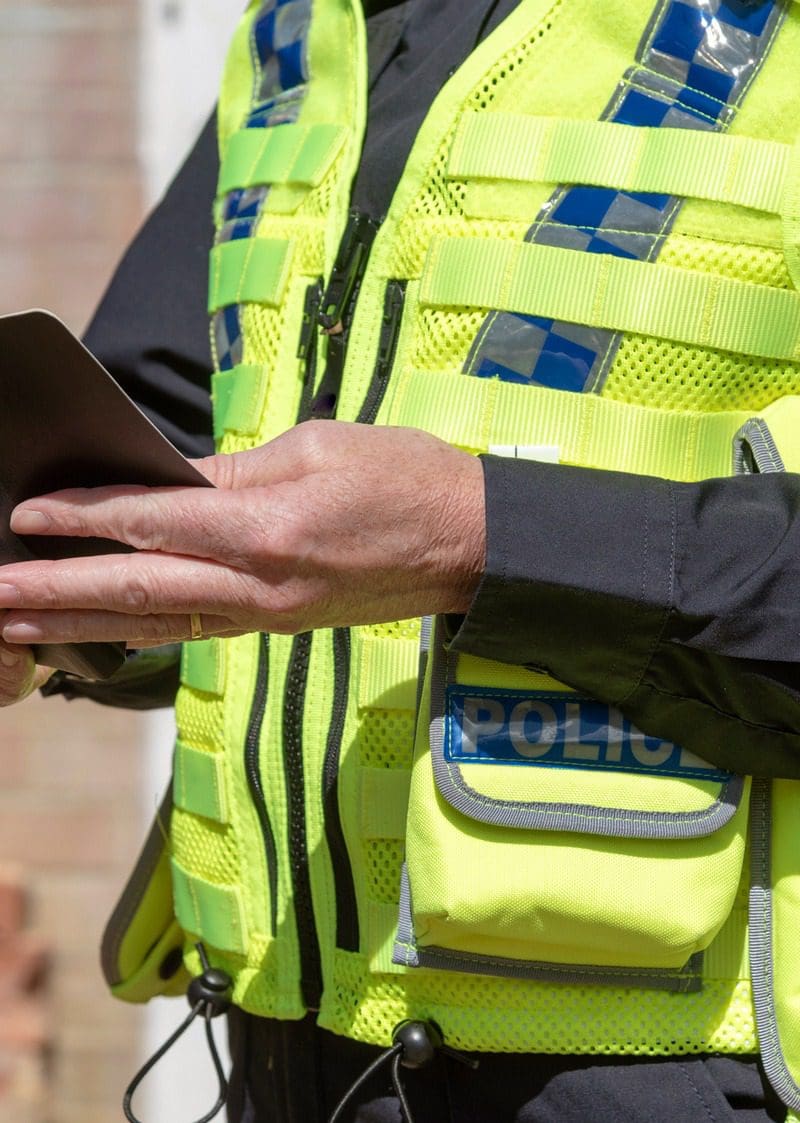 Vehicle Checks
Grey Fleet
What we do:
We make sure that if employees are using their own vehicles, they're fit for purpose and meet all legal requirements. 
MOT
Road Tax
Business Insurance
How we do it:
By providing a robust, legal and fully compliant management tool with realtime updates
We monitor your drivers vehicles and let you know when there's an issue – before it's too late.

 

Online driver enrollment

Paperless system

Electronic checking

Instant checks results
Robust driver follow-up
Management KPI's
Transparent Service
Transparent Pricing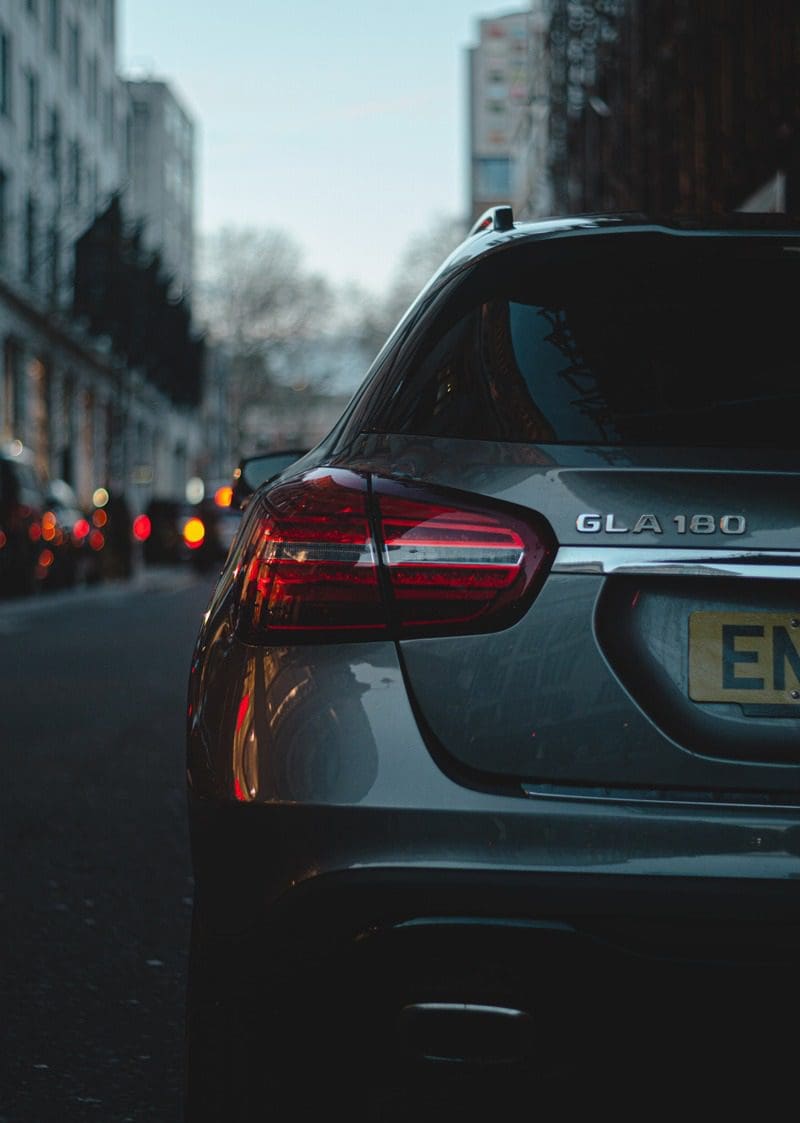 Garscadden House
3 Dalsetter Crescent
Glasgow G15 8TG
Our team works together to provide a trusted, professional, personal service, designed to meet the needs of your business.
Get in touch today to find out how we can help.